ABOUT JANEL: INTIMACY & SOMATIC SEXUALITY COACH
Somatic Sexual Awareness… leads to better sex, increased pleasure and confidence. East Bay & Peninsula Sex Therapy & Intimacy Counseling
Silicon Valley Sex Therapy & Intimacy Coaching
Janel works with men, women & partners, but also specializes in helping straight men gain confidence with women and their own sexuality through consciousness awareness and embodiment practices. After years of working in tech, Janel observed that some men in the Silicon Valley (& globally) struggle with sensuality and the emotional intelligence needed for thriving intimate relationships. She helps men become better lovers and bring forward their erotic energy in a way women will respond to.
Individuals, cOUPles & Open RelatiOnship Configurations:
In addition to working with traditional relationship configurations, Janel also works with couples or individuals who are in or seeking open relationships to help them identify their needs, desires and boundaries. She believes that being non-monogamous is fundamental and unchangeable for some people. She works with people from the place of their authentic sexual and romantic expression.
Janel empowers clients to discover the relationship structure that works for them.
Oakland, Online & Menlo Park Somatic-Based Sex Therapy & Intimacy Coaching
shame free SPace

Janel is an anti-shame advocate and provide a completely nonjudgmental space for clients to explore difficult and taboo subjects such as infidelity, erectile dysfunction, premature ejaculation, outsourcing sex to sex workers, non-monogamy, differing sexual desires between partners, and unusual fetishes/kinks.
She helps men become better lovers and bring forward their erotic energy in a way women will respond to.
MENLO PARK, PALO ALTO, OAKLAND AND ONLINE SEX & INTIMACY COACHING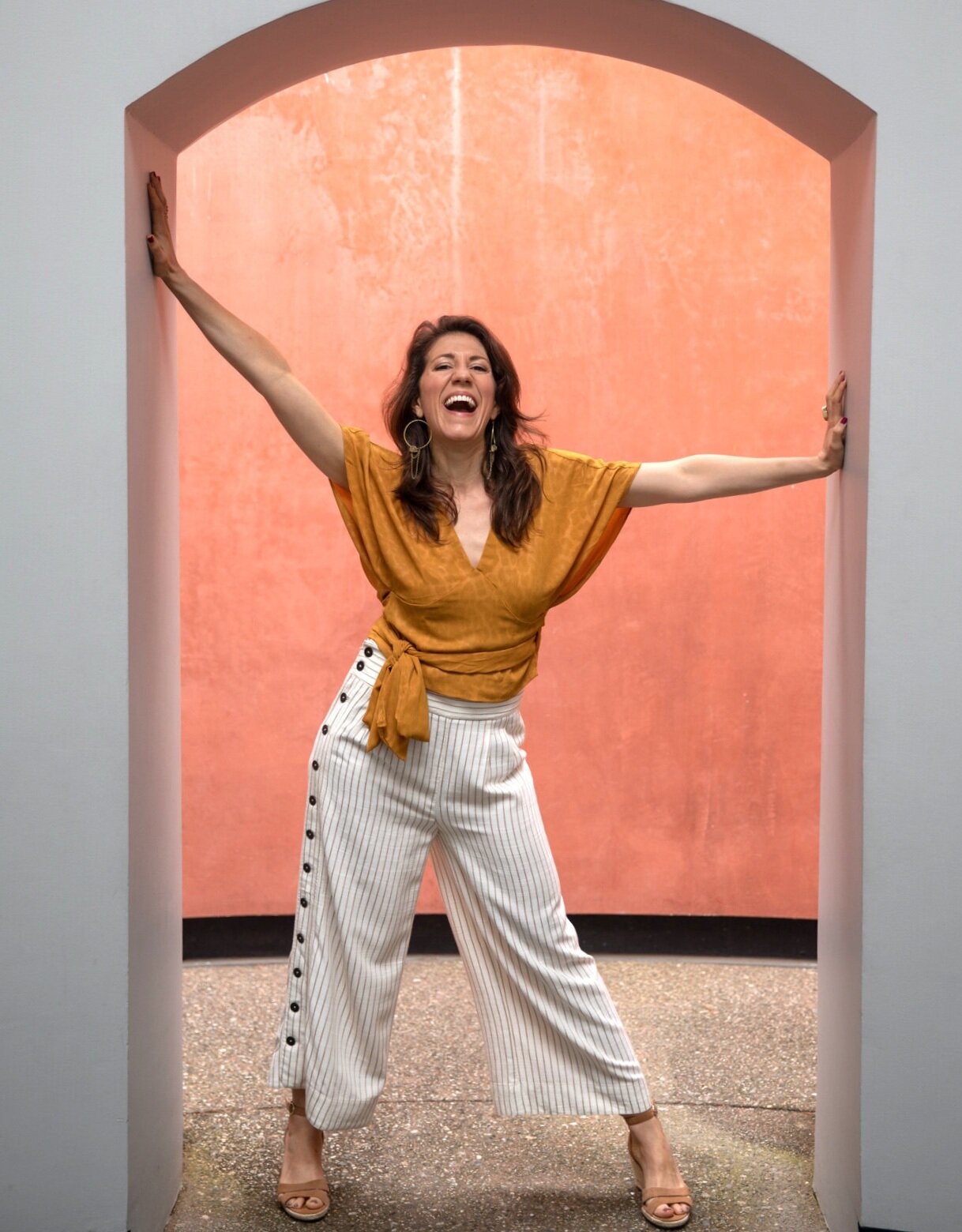 We are sex positive, shame free, and highly skilled practitioners, here to help you have fulfilling relationships and authentic embodied sexuality that you desire!
COACHING FOR MODERN RELATIONSHIPS
Break free from the old rules about what you "should" want or do in relationships.
Gain confidence in sex and love and find the right partner(s) for you.
Learn to trust your instincts: become more embodied and emotionally intelligent.
Design empowering relationships that help you grow, not hold you back.
MY MISSION
To help people break free from outdated rules about sex and love to create truly intimate, empowering relationships.
MY OFFERING
Let's discover what you really want in sex and relationships—and build the confidence and skills to get it. I can help!
Janel Marie Vitale, Somatic Sexuality Coach: Oakland, Menlo Park & Palo Alto Sex Therapy