ABOUT JACQUELINE LUMER, MFT
San Francisco Sex Therapist, Individual & Couples Therapist offering holistic attachment-based support.
INDIVIDUAL COUNSELING::
Sex Therapy
EMDR for trauma
Art Therapy
Mindfulness-based Cognitive Therapy
LGBTQ+ Sex & Relationship Therapy
Trauma Healing through Expressive Arts Therapy
Attachment & Bonding
RELATIONSHIP & COUPLES COUNSELING & SEX THERAPY
Sex Therapy
Libido/Desire Discrepancy between partners,
Learning how to talk about sex with partner(s)
Emotionally-Focused Therapy
IMAGO and attachment style
Non-Violent Communication
Gottman methods
Sexuality Issues & Trauma
LGBTQ+ Intimacy, Relationship, Gender and Sexuality Issues
Polyamory and Kink informed & Accepting
Multicultural issues
Healing Betrayal & Infidelity
Trauma
Attachment & Emotional Connection
Co-parenting issues
And more
We all face challenges in our lives that can benefit from the guidance of a compassionate therapist. These times can be an opportunity to expand our thinking and heal our past. I invite you to begin a better way to connect with yourself, your partner and family to improve the quality of your life. When life's transitions and circumstances are addressed in therapy, my client's feel better equipped to make change. I provide the tools and interventions that are specific to your needs and draw from an integrative approach for healing of the self and in context of relationship. When we heal and understand ourselves, we can better interact in the world.

I tailor my approach to best suit my clients' needs with a collaborative approach, whether I am doing couples counseling, sex therapy or trauma work with individuals.
Throughout my education, licensure, and personal growth, my primarily focus has been couples counseling, sex therapy, family therapy and individuals with relationship issues. I have worked with partners in both monogamous and non-monogamous partnerships, LGBTQ+ individuals and partners, kids, their parents, divorce, blended families, partner's with depression or anxiety, but always through the lens of attachment-based modalities, such as IMAGO and Emotionally Focused Therapy. I draw tools from Gottman methods and Non-Violent Communication and Mindfulness-based CBT. And am always deepening my knowledge within the framework of relationships, such as the current efforts towards a sex therapy certification. With a dual-masters degree that included Art Therapy, my thesis was to create empathy between a couple using a directive to address Family of Origin issues and attachment style. I am also trained in EMDR for healing trauma and faulty beliefs and relational blocks. I am certified in sex therapy from California Institute of Integral Studies. I work with individuals and partners and am LGBTQ, polyamory, kink/BDSM aware and accepting and trauma informed.

-Jaqueline Lumer, MFT, San Francisco Sex Therapist & Couples Counselor
Jacqueline enjoys working with many types of clients with whom she can collaborate with--there is nothing more rewarding than to bare witness to someone's growth and potential. It is not the struggles or successes that define your life, but how you hold them within you.
Jacqueline Lumer has a dual-masters in Counseling Psychology and Art Therapy from Norte Dame de Namur in 2009. Certification in Sex Therapy through The American Association of Sexuality Educators, Counselors and Therapists (AASECT) and California Institute of Integral Studies.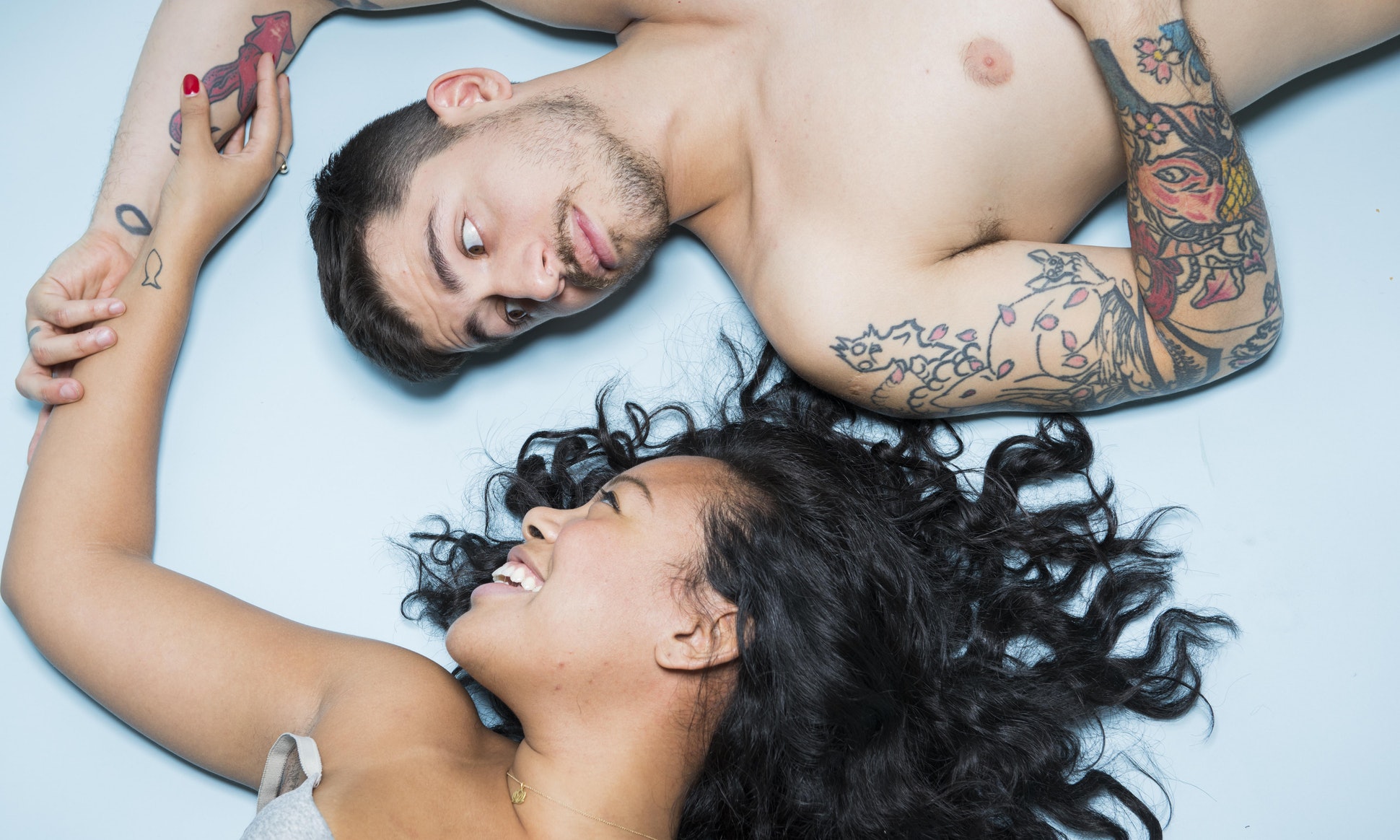 Libido/Desire Discrepancy between partners is one of the most common issues I see in sex therapy.. San Francisco Intimacy & Sex Therapy Centers' sexologists, Couples. Therapists and Sex therapists can help you learn to find balance and connect